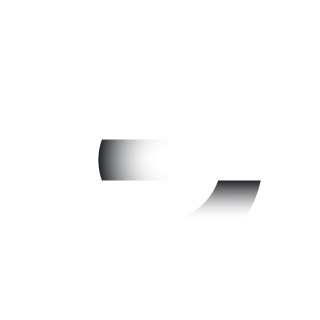 Envelope budgeting
made simple
Join the beta
Push the envelope
We believe everyone deserves financial freedom.
Where saving is as easy as spending.
Where automation gives you more control, not less.
Where expenses are paid and goals are met.

We believe in pushing the envelope on the tools available to everyone to achieve financial freedom.
Join the beta
Useful notifications
Control what types of notifications you get and when.
Flexible budgeting
Need a percentage of your paycheck for one bill and a set amount for another? Easily done with Envelope Money.
Physical & virtual
Instantly have access to your account with a virtual card, perfect for paying online bills or expenses.
Available
Money can be moved to envelopes on your schedule, leaving you your available-to-spend amount which we call "Available".
Simply tap it to reveal your total balance and more.

Secure from the start
With Envelope Money, you can request a new virtual card number, lock your account from being used, and request a physical card at anytime.
Joint accounts
Share the responsibilty for reaching your goals and paying expenses – custodial accounts are just around the corner.
Goals achieved
Set a target amount or date and Envelope will do the work for you based on your schedule.
And at any time, you can move money instantly between envelopes, including back into Available.